Click Covid - 19 Link for Updates - COVID - 1 9 LINK
Ask us about conducting your own seller-managed online auction event using this site, for a flat rate of $150.00 plus HST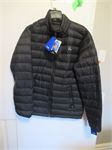 Overstock and Shelf Pulls - Auction - Depot Shipping. Price plus HST and that's it, Bid Sniper Protection for this event Bid Sniper Protection in place for this event, any bids made in the last 60 seconds will extend the bidding time by 60 seconds. We ask that all items in this sale be picked up within 7 days NO BUYERS FEE CHARGED ON THIS AUCTION

We have been commissioned to sell at online auction the following items Items are located at 41 Orion Court Dartmouth Nova Scotia Bid sniper protection - any bid in the last 60 seconds will extend the bidding on that item 60 seconds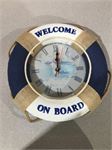 THIS AUCTION IS IN PEI. Depot Shipping Available to Dartmouth and Moncton. Price plus HST (except for depot shipping) and that's it. Bid Sniper Protection in place for this event, any bids made in the last 60 seconds will extend the bidding time by 60 seconds. We ask that all items in this sale be picked up within 7 days . NO BUYERS FEE CHARGED ON THIS AUCTION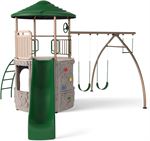 Price plus HST and that's it, Bid Sniper Protection for this event Bid Sniper Protection in place for this event, any bids made in the last 60 seconds will extend the bidding time by 60 seconds. We ask that all items in this sale be picked up within 7 days NO BUYERS FEE CHARGED ON THIS AUCTION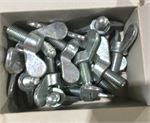 THIS AUCTION IS IN PEI. Depot Shipping Available to Dartmouth and Moncton. Price plus HST (except for depot shipping) and that's it. Bid Sniper Protection in place for this event, any bids made in the last 60 seconds will extend the bidding time by 60 seconds. We ask that all items in this sale be picked up within 7 days . NO BUYERS FEE CHARGED ON THIS AUCTION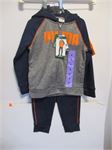 Overstock and Shelf Pulls - Auction - Depot Shipping. Price plus HST and that's it, Bid Sniper Protection for this event Bid Sniper Protection in place for this event, any bids made in the last 60 seconds will extend the bidding time by 60 seconds. We ask that all items in this sale be picked up within 7 days NO BUYERS FEE CHARGED ON THIS AUCTION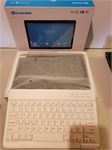 Pick up is in Haliburton Heights, Tantallon, exit 5 on the 103 Hwy. We do offer delivery in the HRM area for a $10. charge. Payment can be etransfer or cash. All items in this Auction are either Brand New or As Is. As is items have been all checked. There is no GST but there is a 10% buyer's premium added to the final bid. All bids are final sale as is where is. Bid at your own risk.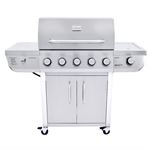 Overstock/Shelf Pulls/Returns/Refurb/Tools/Used - Multi Retailer Auction - Retailer / Tools / Furniture / Collectables - Depot. Price plus HST and that's it, Bid Sniper Protection for this event Bid Sniper Protection in place for this event, any bids made in the last 60 seconds will extend the bidding time by 60 seconds. We ask that all items in this sale be picked up within 7 days NO BUYERS FEE CHARGED ON THIS AUCTION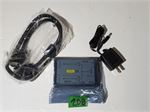 Auction Advantage has been commissioned to sell at online auction the surplus inventory of a local tele-communications supplier. Bid Sniper protection in place, any bid received in the last 60 seconds will extend the bidding by 60 seconds.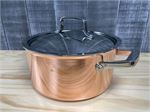 Auction Advantage has been commissioned to sell at online auction the contents of several local restaurant establishments. Viewing and pickup is by appointment please call 902 880 4191 We have a forklift to assist in loading out (no extra charge) Powers light Trucking can assist with local deliveries, for costs please call Gordie at (902) 471-0911
Auction Advantage has been commissioned to sell at online auction the contents of several local restaurant establishments. Viewing and pickup is by appointment please call 902 880 4191 We have a forklift to assist in loading out (no extra charge) Powers light Trucking can assist with local deliveries, for costs please call Gordie at (902) 471-0911